Welcome to DiStefano Family Dentistry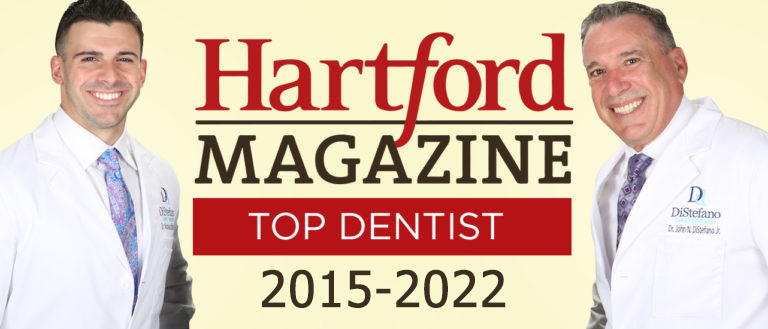 As a trusted and established dentist in Glastonbury, we offer a comprehensive range of advanced services designed to address the dental needs of every member of your family. Our goals are to help patients of all ages prevent the onset of dental disease, maintain optimal oral health, and enjoy the benefits of beautiful smiles.
Patients can rely on our office for skilled and compassionate care. We provide precise dental care with a gentle touch and listen to what our patients are saying. Every treatment plan is tailored to address the unique requirements of each smile and to satisfy all expectations of care.
As your dentist in Glastonbury, we take pride in offering state-of-the-art care in an atmosphere that's comfortable and caring. Whether your dental visit is for a routine checkup and cleaning, a restorative filling or crown, a cosmetic smile makeover, the replacement of missing teeth, implants, or more, you can feel confident that your smile is in the best of hands.
For more information on our office and the many services that we provide, or to make an appointment for care, give us a call today. We look forward to hearing from you.